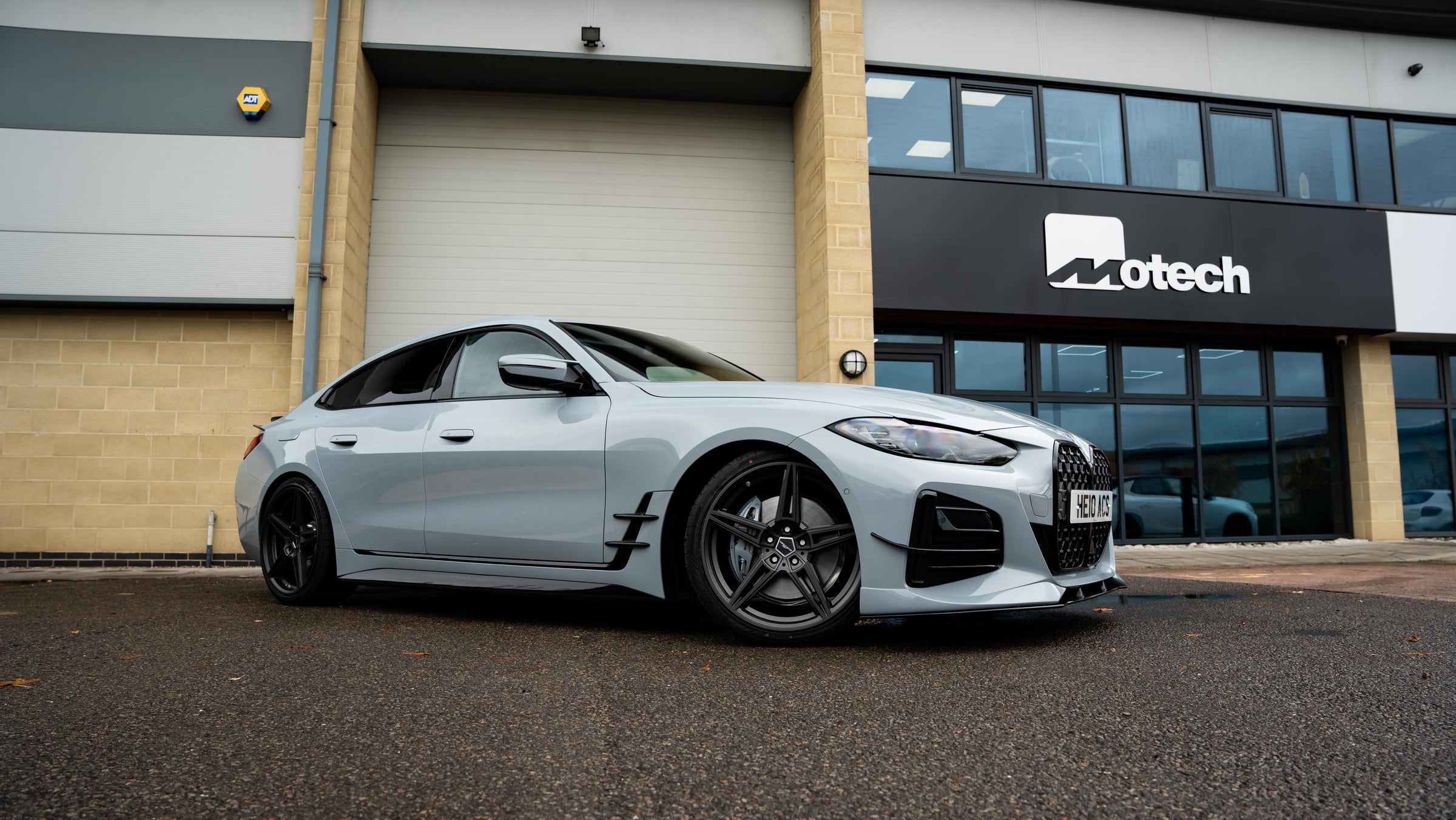 The Impressive
home of ac schnitzer uk
Motech Performance stands as the premier retailer for AC Schnitzer in the UK, setting the benchmark for excellence. We take immense pride in delivering not just the best, but also the most bespoke services, tailored to the unique preferences and aspirations of our clientele. Our commitment to AC Schnitzer UK is unwavering, and we go above and beyond to provide a personalized experience that elevates the ordinary into the extraordinary. We are your trusted partner in unlocking the full potential of your AC Schnitzer vehicle, ensuring that your journey is as unique and thrilling as your dreams.
Our AC SCHNITZER SPEc ROOM
Explore our extensive collection of AC Schnitzer car parts for optimal performance.