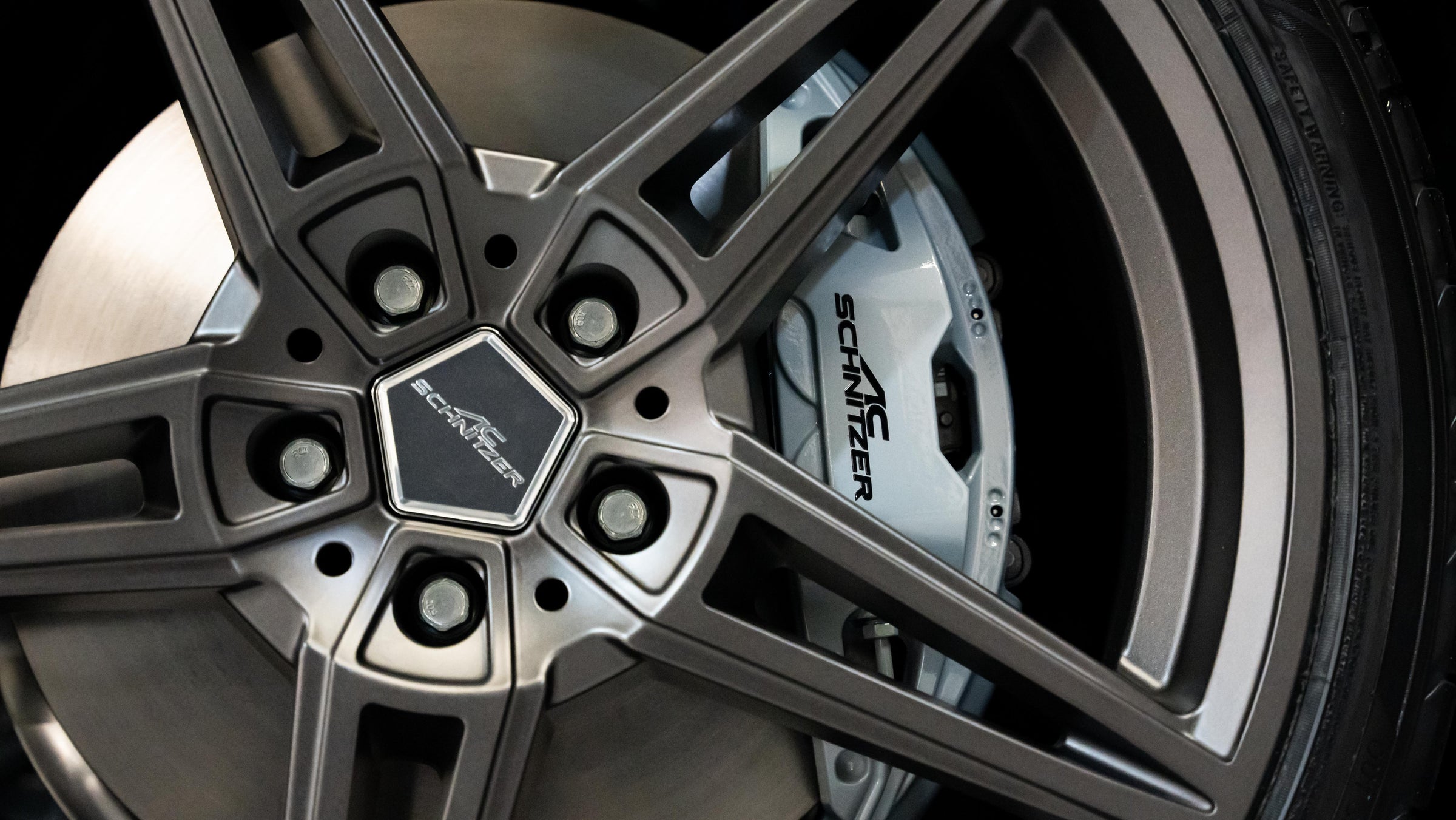 AC Schnitzer uk
Tailored
Discover the Exclusivity of our Tailored Conversion Service: Make Your Car Truly Unique
Join the family
Unlock a world of possibilities with our tailored service. By choosing a full conversion, you gain exclusive access to creating a completely one-of-a-kind car, ensuring that every little detail is precisely to your liking.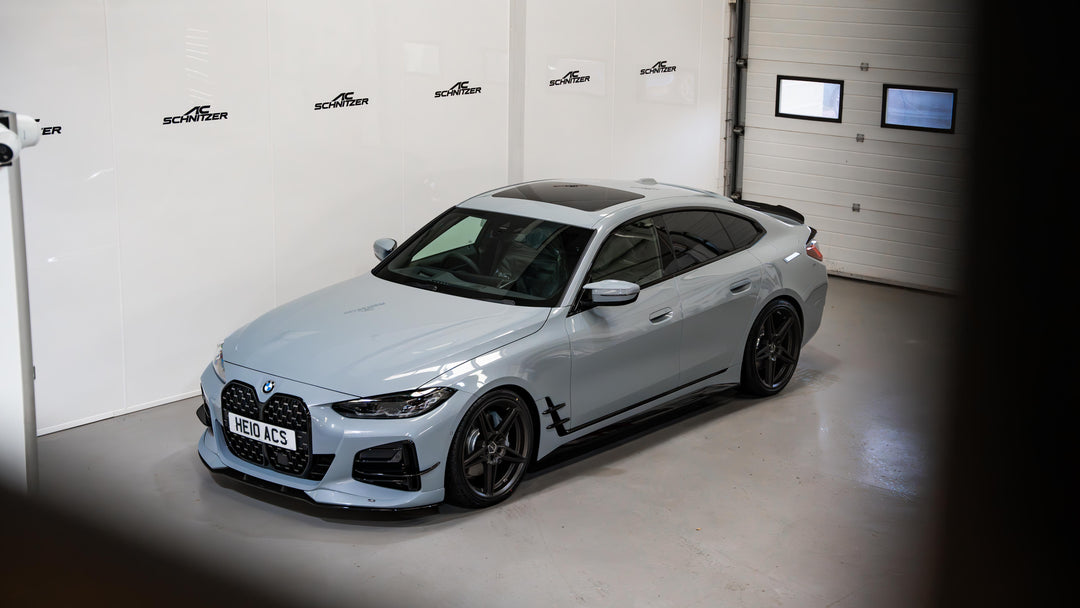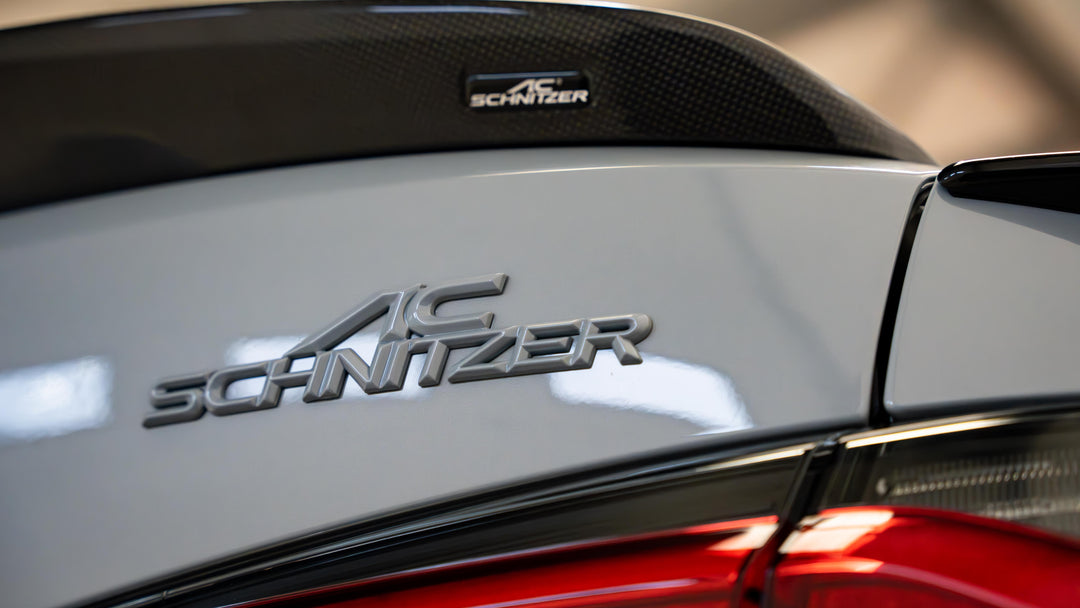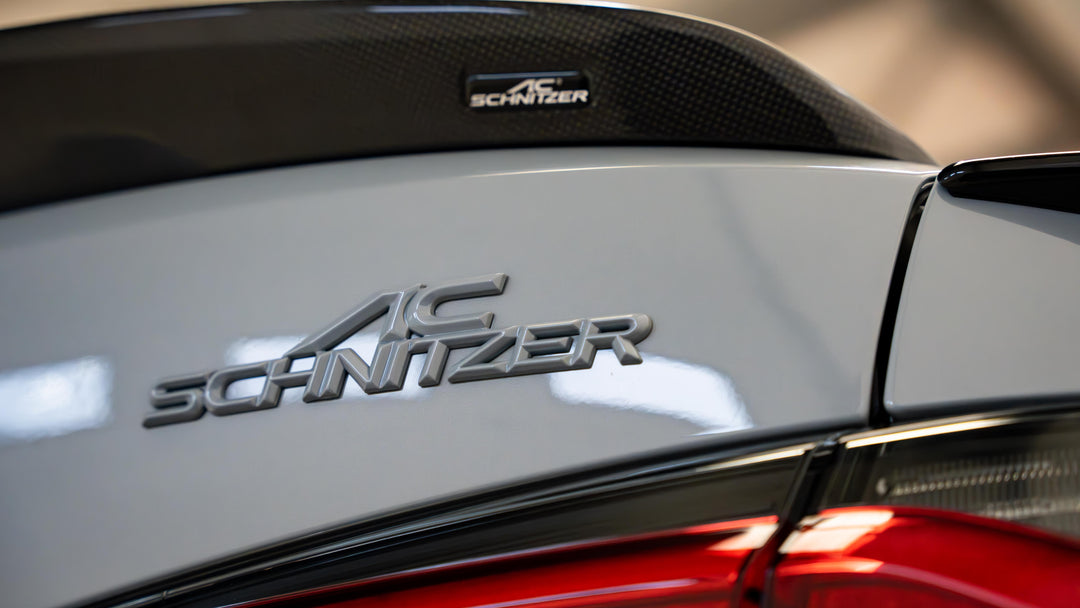 Badges
Achieve the perfect balance between subtlety and boldness with our custom colour badges for your vision.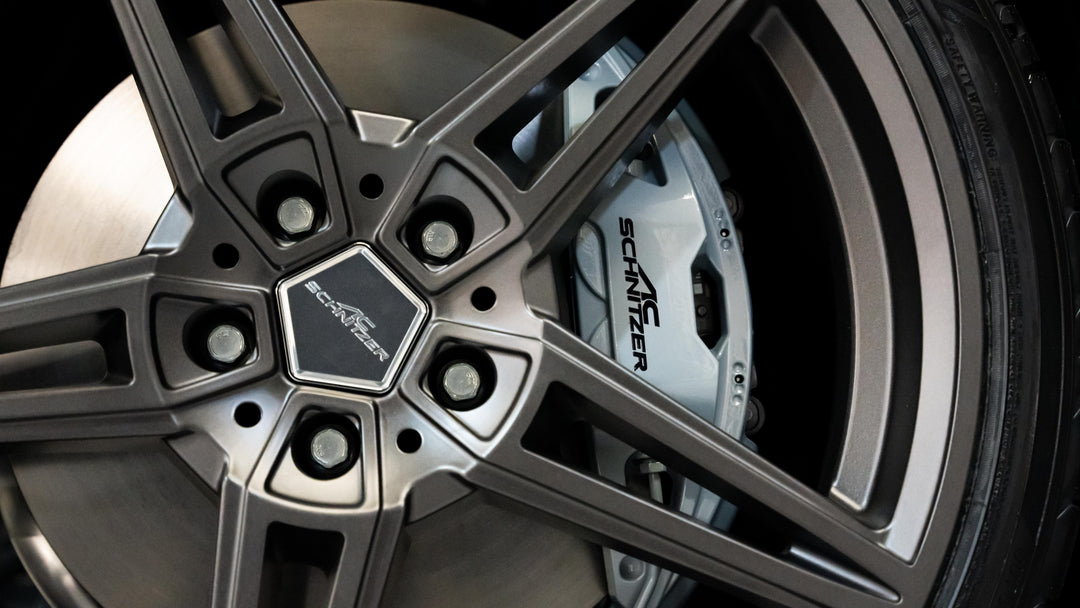 Brake Calliper
Turn Your Vision into Reality with Custom Painted Brake Callipers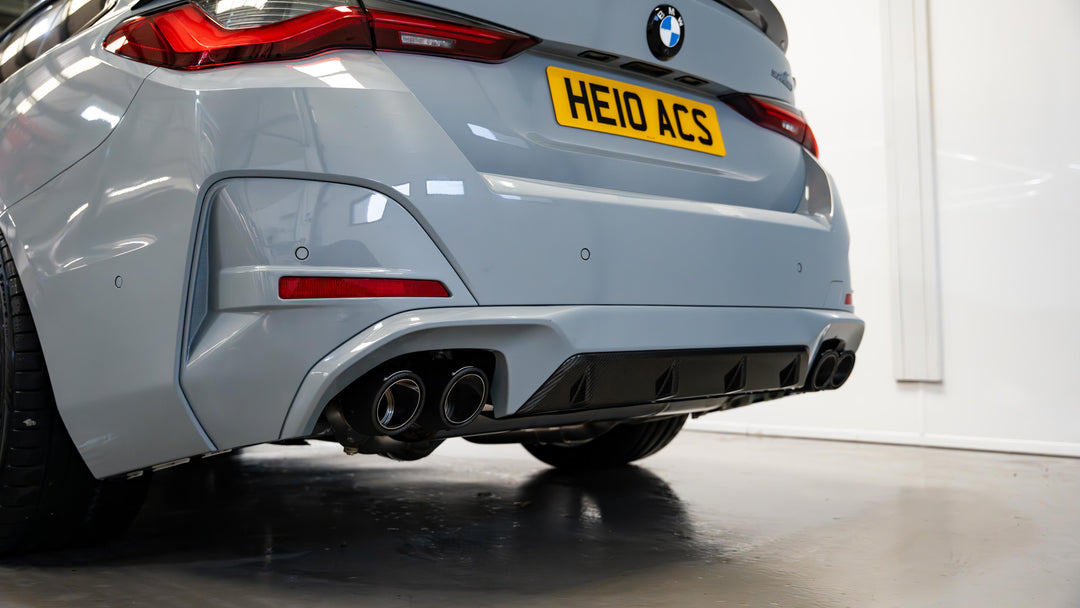 Paint
Transform Your Car's Appearance with Custom Painted Parts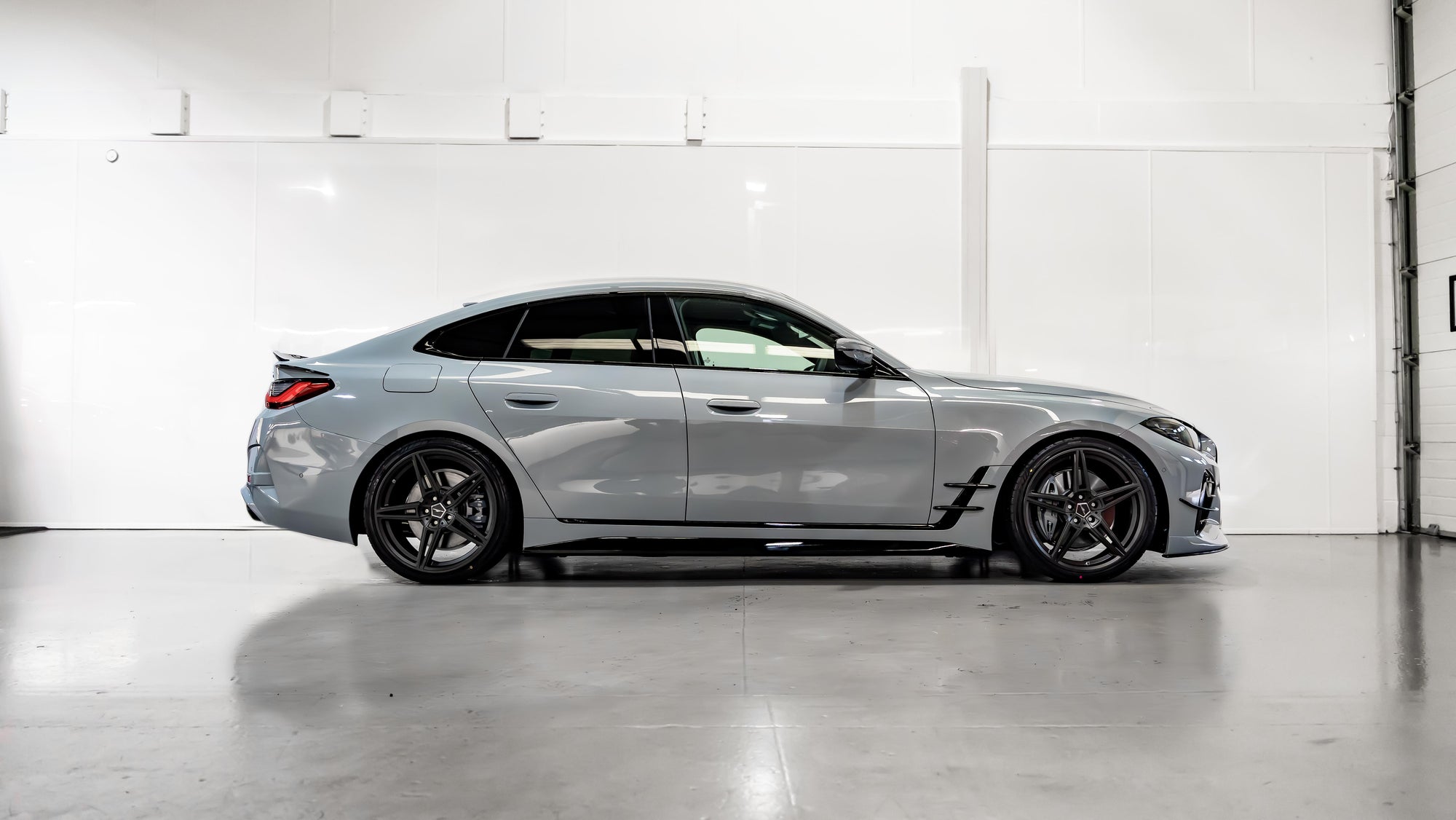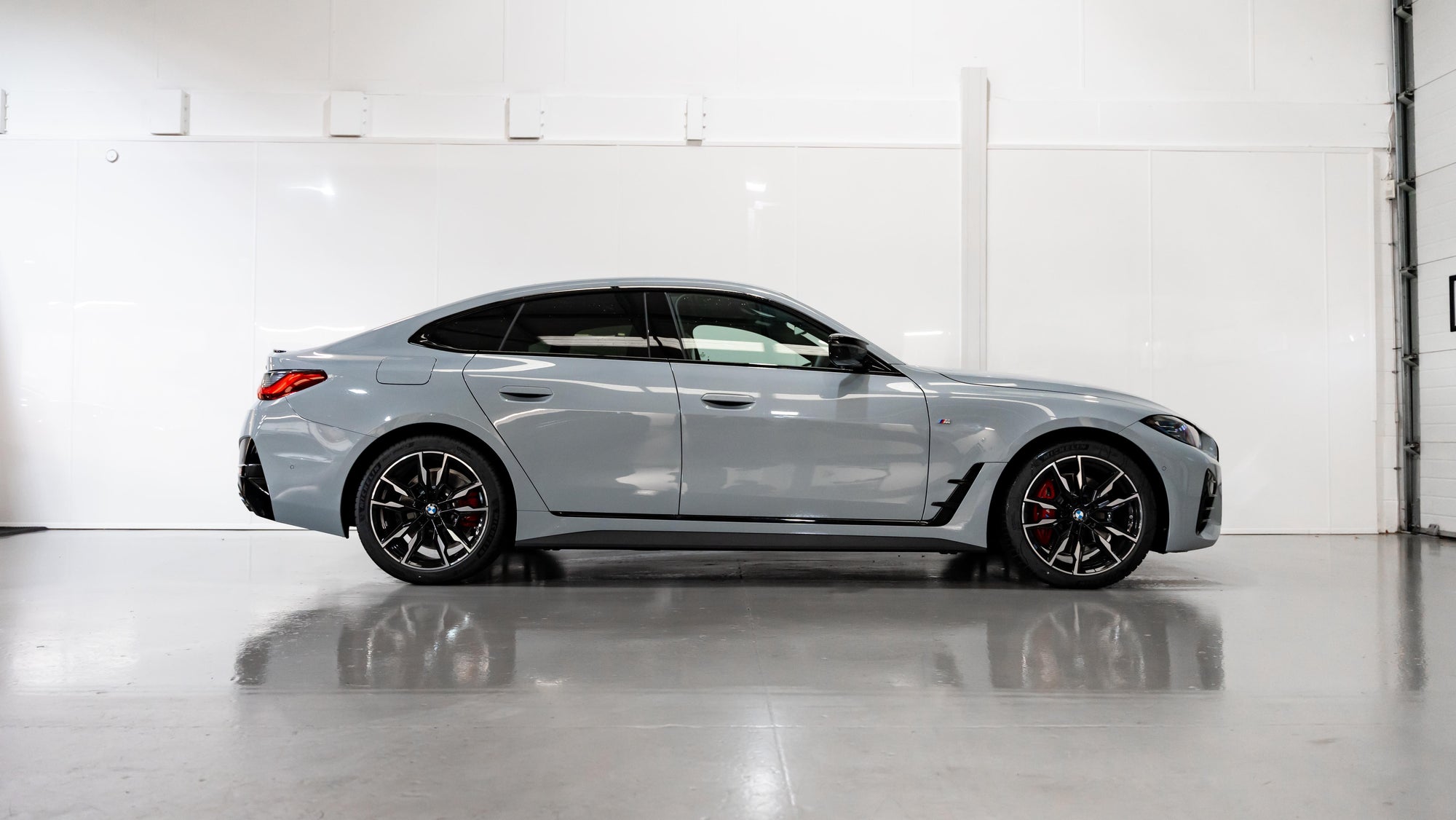 JOIN THE FAMILY
Contact Us for a Truly Customized AC Schnitzer Car Built to Your Specifications.